We are passionate about building tools for the classroom!
You can rest assured knowing that your child will be tutored by Ontario certified teachers or subject matter experts who are highly qualified in their area of study and passionate about helping students reach their full potential.
Our tutors recognize that no two students are alike; as such, we provide your child with a personalized tutoring experience that fits their educational needs and learning style! We understand the importance of transparency, and will communicate with you (and if requested, your teacher) to assist your child as best as we can. Let us help your child become a TOP SCHOLAR today!
Safiya Dore, BA. Hons, B.Ed
Founder
Safiya Dore is an Ontario Certified teacher with a Bachelor of Education from York University. She has a TESOL and TESOL Instructor certification, and is qualified to teach Primary, Junior, Intermediate and Senior grade levels, specializing in English, Literacy, ESL, History & Social Science, and Essay Writing. With over a decade of experience in the field of education, Safiya has experience teaching and tutoring youth and adult learners in Ontario, China, Belize, and Trinidad and Tobago. Safiya believes in the importance of remaining up to date with the most current pedagogy and uses customized lesson plans to develop relevant instructional programs for your child. She has worked with students who have various learning exceptionalities, and uses differentiated instruction to ensure that she is meeting the needs of her students. In her spare time, she enjoys reading, travelling, and learning Mandarin. Jennifer Emmanuel, B.Sc, Math
Math Tutor
Jennifer Emmanuel has a Bachelor of Science from the University of Toronto, where she specialized in Bio-Chemistry. She was a part of the Gifted Math program in Humber Collegiate Institute and St. Joseph's Morrow Park High School in Ontario, and competed in the annual Pascal, Cayley and Fermat Mathematics Competition at the University of Waterloo. Jennifer has over 3 years of experience tutoring elementary, secondary and university math.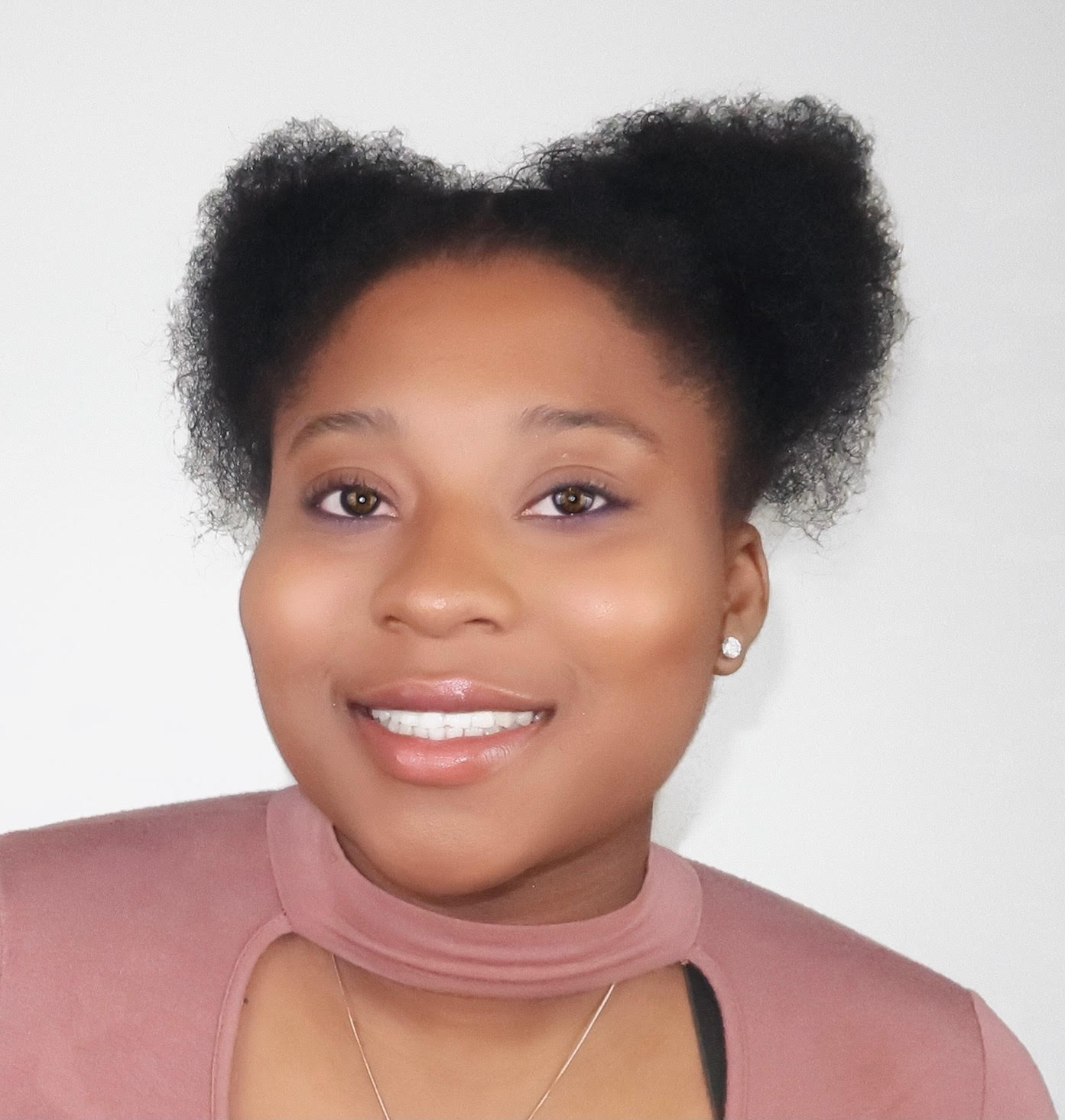 Laeticia Fosso, BBA, BSc, Undergraduate
French Tutor
Laeticia Fosso is a first year university student studying Business and Computer Science at both Wilfrid Laurier and Waterloo University. She is also part of the Laurier Women's Varsity Basketball team.
When she is not busy playing basketball, she enjoys tutoring students in math and french because she learned at a young age that "the beautiful thing about learning is that nobody can take it away from you."
Throughout her academic years, Laeticia has won many awards and was recognized for excellence in French, Academic excellence, and achievements in athletics. Kobe Cargill, BA, Undergraduate
Math Tutor
Kobe Cargill is a fourth year international student pursuing a Bachelor of Arts in Actuarial Science at York University. He has four years of tutoring experience, starting in his final year of high school in Jamaica. At York, Kobe participates in multiple co-curricular activities that include being a member of his university's Black student alliance, various Mathematics clubs and being a Student Success Mentor Lead.
Outside of his work and volunteer life, Kobe enjoys listening to music, watching movies and YouTube videos and having new experiences with new people and old friends