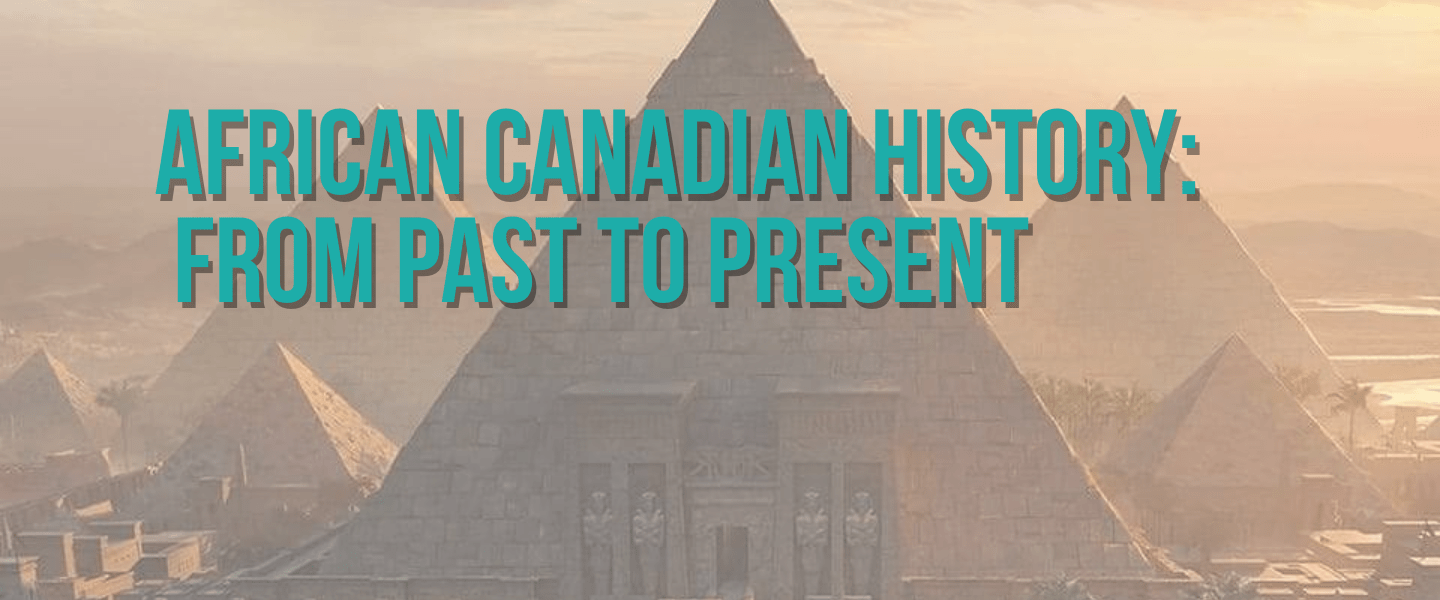 In celebration of Black History Month, Top Scholars Tutoring is proud to present, African Canadian History: From Past to Present, which will be available to students from grades 7-12.
This engaging, comprehensive, interactive 4 week workshop will highlight the history, culture, and contributions of African Canadians.
In Workshop One, we will explore African history prior to the slave trade by learning about the customs, laws, and lifestyles of several African Empires.
In Workshop Two, we will analyze the causes and consequences of Slavery in Canada, and discover the many African Canadian settlements that developed throughout.
Workshop Three will focus on past and present African Canadian leaders and their contributions to African Canadian history and culture. This workshop will involve collaborative learning and interaction.
In Workshop Four, we will pause and reflect on the beauty, resilience and significance of African Canadian history. This workshop will include open discussion, self-reflection and critical thinking.
Admission is FREE!
Space is limited.
Register now to save your spot.
WHAT TO EXPECT:
Week 1: African Empires
Week 2: Slavery in Canada and African Canadian Settlements
Week 3: African Canadian Leaders
Week 4: Celebrating Our Achievements