Affordable tutoring and test prep in English, Math, EQAO, Social Science and more!
Our personalized lessons will help your child build confidence and reduce test anxiety, while learning valuable study tips from trained professionals to get them performing like a TOP SCHOLAR!
Top Scholars is a Toronto-based small business, providing quality, customized tutoring that will leave your child feeling knowledgeable and confident.
Experience improved exam and report card results with Top Scholars Tutoring.

Individual classes or monthly sessions can be scheduled on a first-come, first-served basis where space is available. You provide a time and place that is most convenient, we provide top quality instruction and all the materials you need for a great tutoring experience!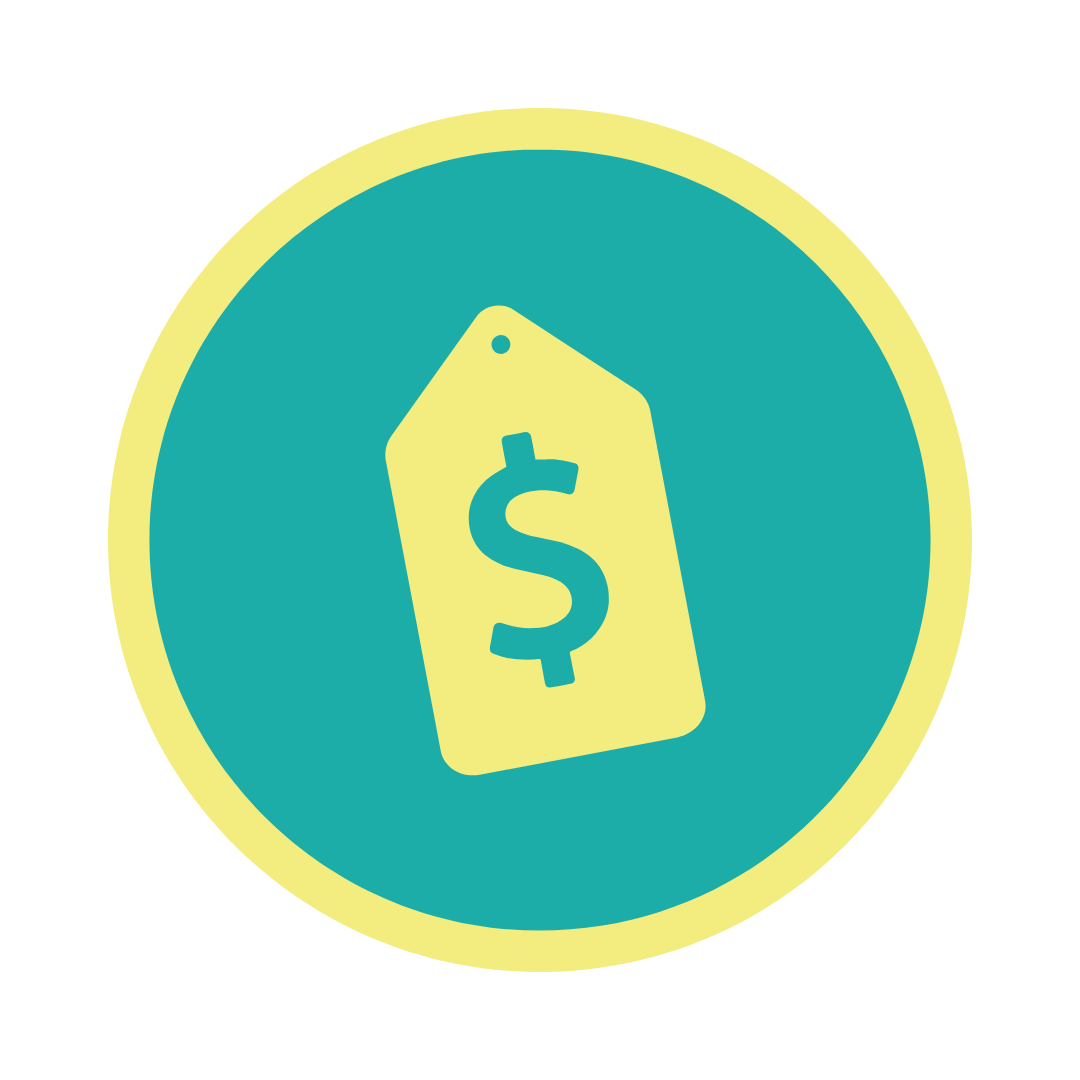 $35/hr 1 on 1 Tutoring (Drop-Ins)
$30/hr Group Rate
$250/month 1 on 1 Tutoring
$210/month Group Rate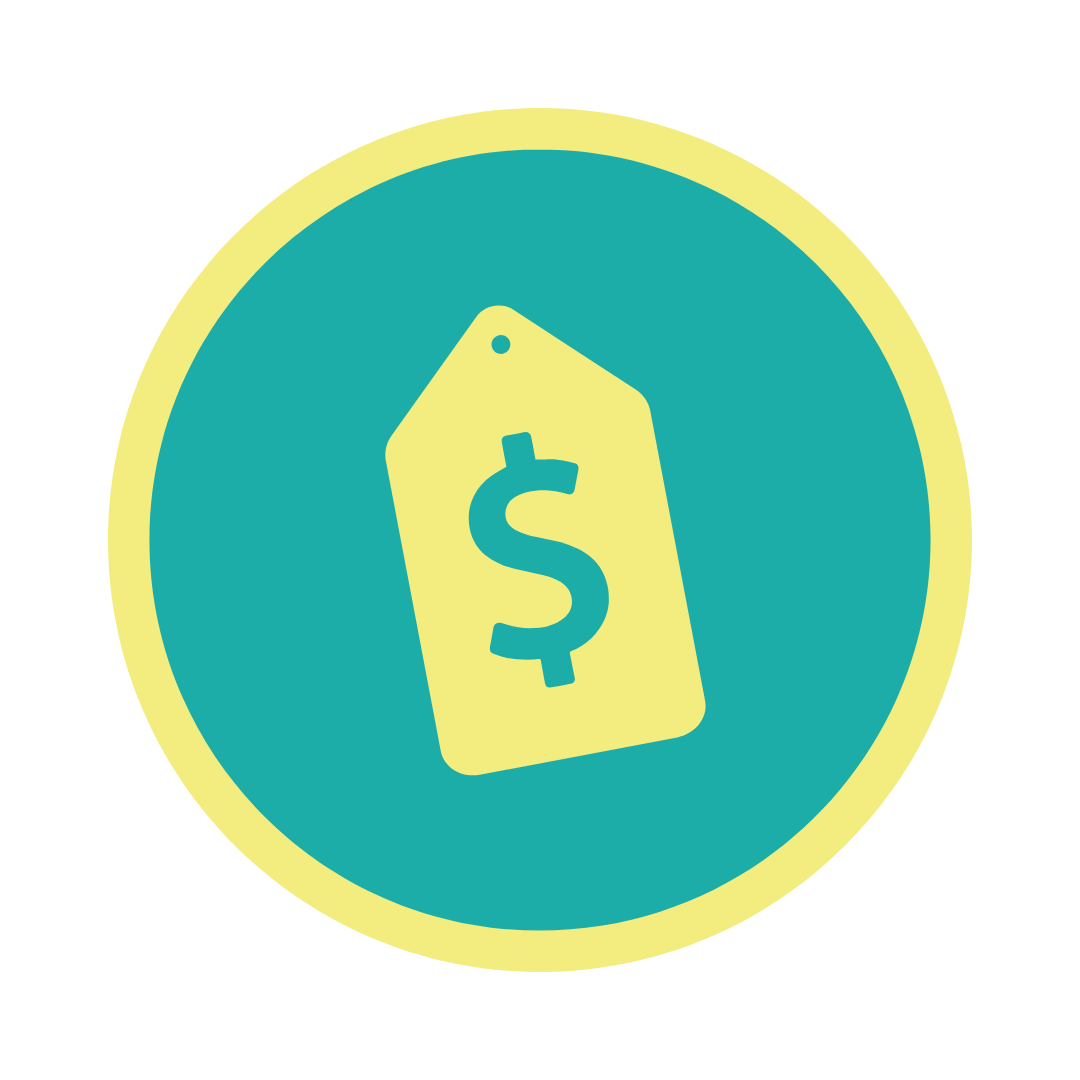 $35/hr 1 on 1 Tutoring (Drop-Ins)
$30/hr Group Rate
$250/month 1 on 1 Tutoring
$210/month Group Rate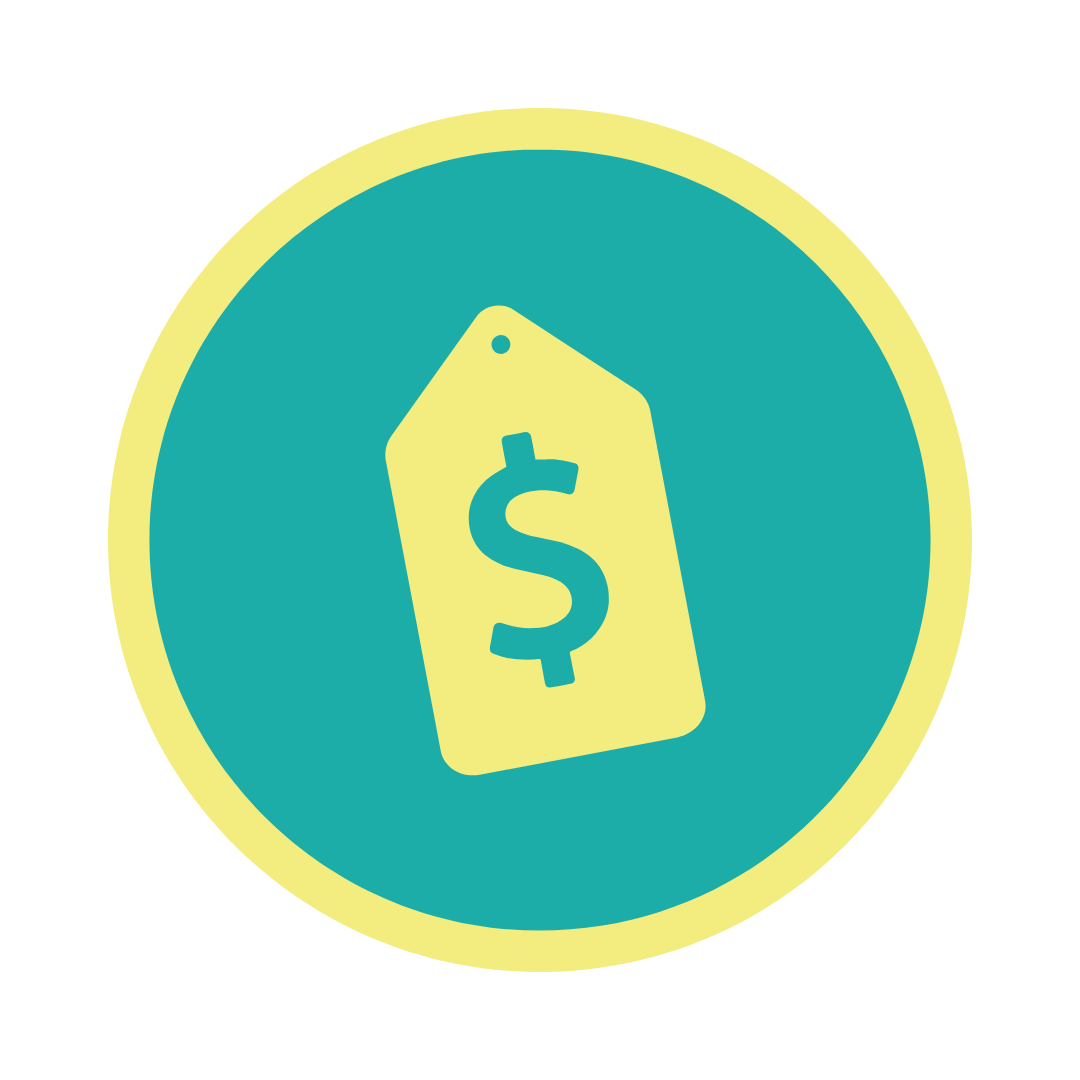 $45/hour 1 on 1 Tutoring (Drop-Ins)
$40/hour Group Rate
$320/month 1 on 1 Tutoring
$285/month Group Rate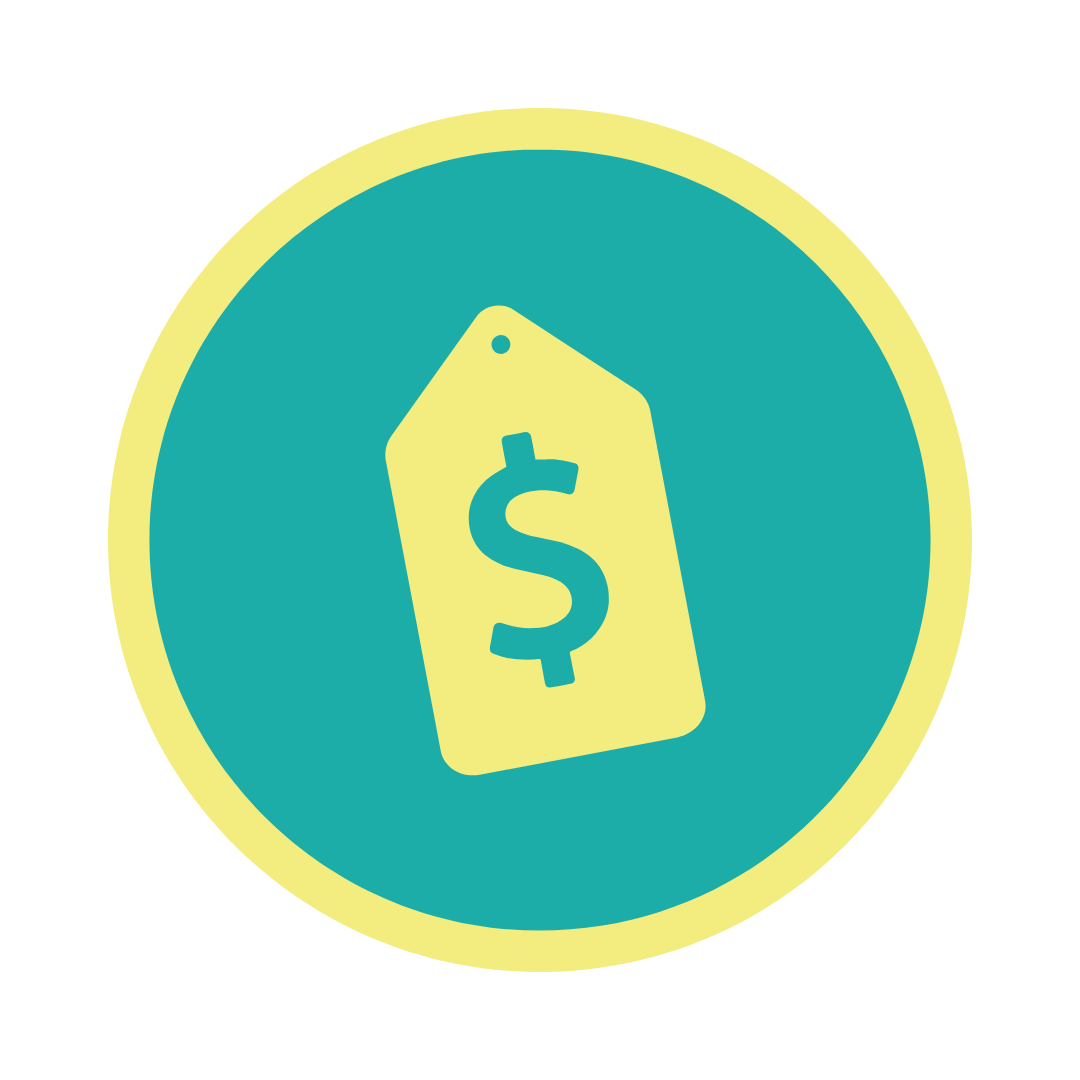 $70/hour 1 on 1 Tutoring (Drop-Ins)
$65/hour Group Rate
$495/month 1 on 1 Tutoring
$460/month Group Rate

*PLEASE NOTE: Prices vary for 5-week months. Monthly classes include 2 one-hour sessions per week. Group sessions must be booked together. Max 5 students in a group session.
1 on 1 or Small Group Tutoring
Your child benefits from a customized learning experience, tailored to their specific needs.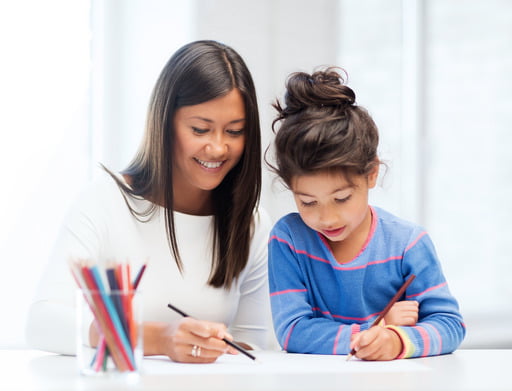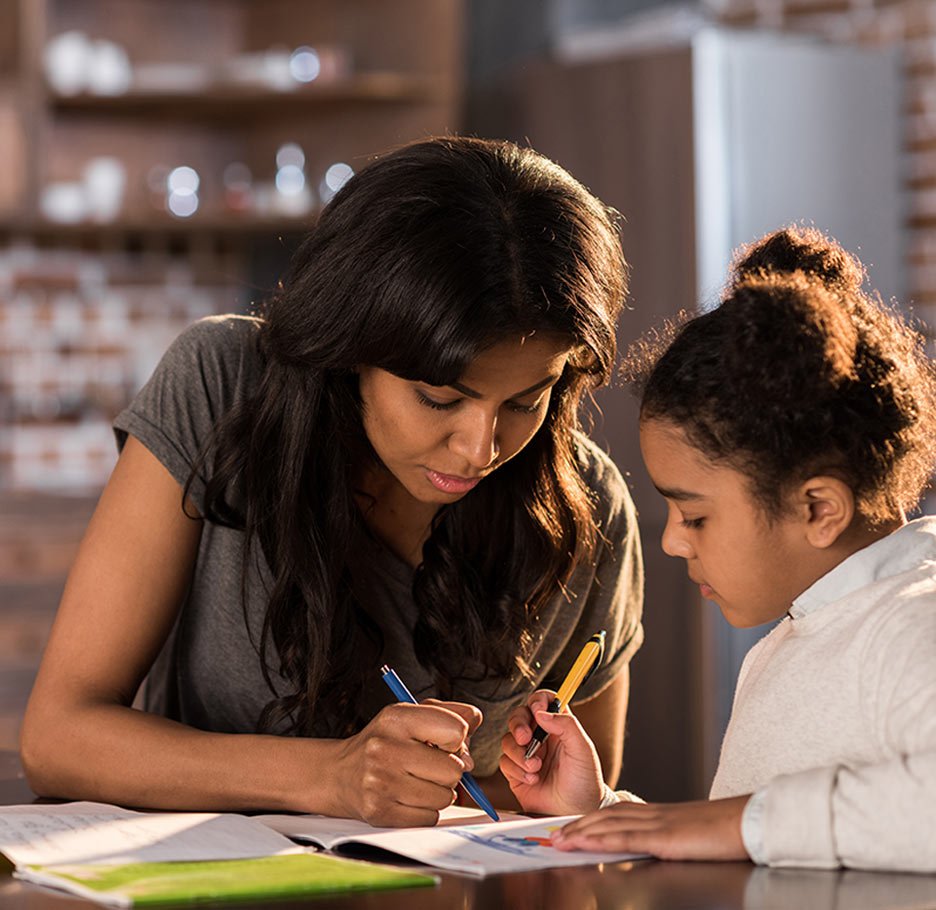 Tutoring sessions can be held in the comfort of your home or at your local public library for your comfort and convenience.
All materials are provided for you!
Progress reports keep you informed of how your child is doing and how you can continue to work with them at home.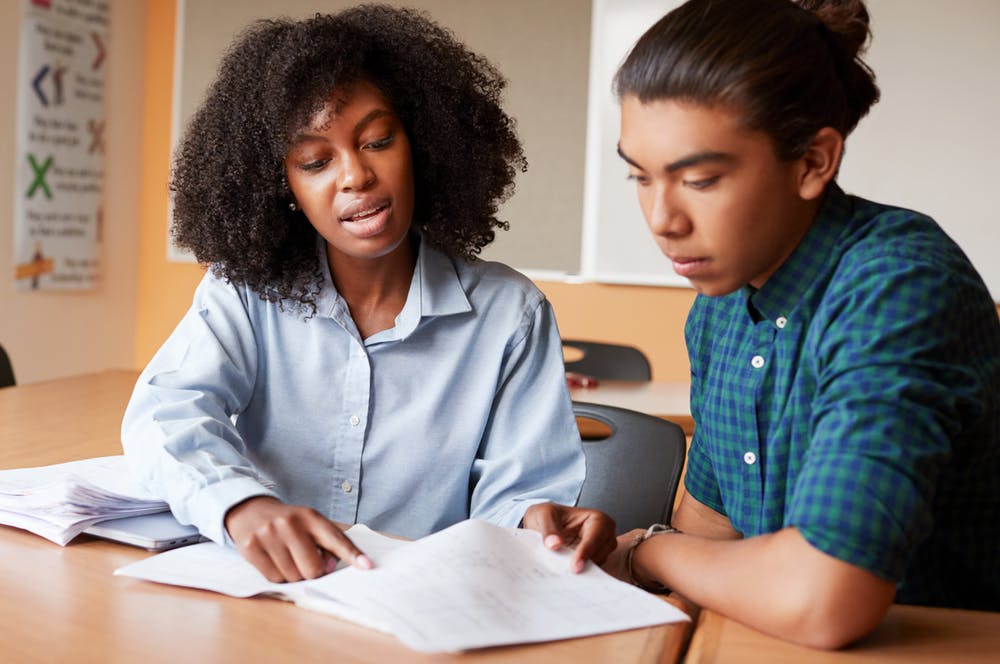 "Ms. Dore has the gift of connecting with her students in such a way that it was impossible to not grasp the content she was teaching due to her dynamic and interactive teaching methods."
As someone who was not a fan of history, it immediately became my favourite subject when I had Ms. Dore tutor me. Her sense of humor always had me attentive as she always used it to relate it to the course content. Her patience really helped me do my best work, which contributed to my good grade at the end of the semester, bumping up my average (viewed by my university, allowing me to get accepted); and I cannot leave out the evident happiness she radiates when her students learn. She is a one of a kind educator. Thank you Ms. Dore!!
She incorporates games and learning activities into her class sessions. Not only did her activities make me learn a lot more, but it allowed me to interact with my classmates. I was never scared to ask her questions because she is full of patience and would never look down upon a student for not understanding something. She makes sure you understand, even if it takes a lot of explaining. Overall, she is one of the best teachers I have ever had.
Carla A. Grade 11
Examples and real life connections were also a huge part of our learning process which made the harder topics much easier to understand. I expected to forget almost everything I had learned in our sessions after I had taken my SAT, yet I still refer back to my lessons with Ms. Dore constantly when I'm writing due to how efficient the lessons were. Ms. Dore was able to make me easily understand everything that we went over rather than just memorizing, and I haven't needed to be retaught any of our lessons since.
Scott P. Grade 11
Schedule a free consultation, or get in touch!