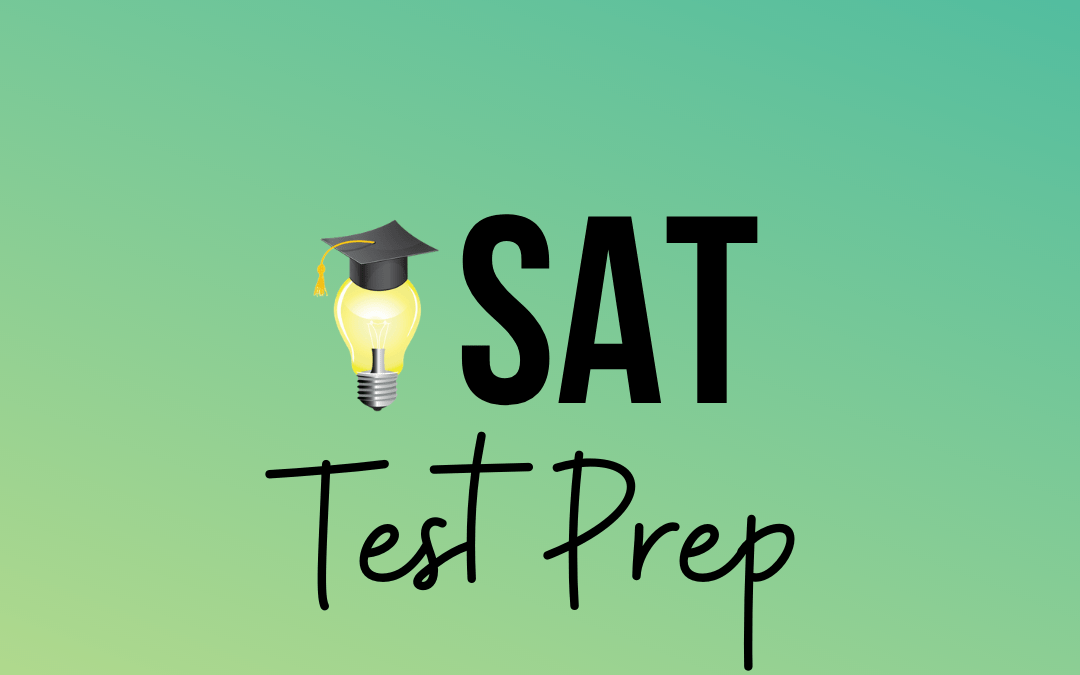 The following is an overview of the SAT Test Prep packages offered at Top Scholars Tutoring. High performance athletes and students interested in studying in the USA can prepare for the Scholastic Assessment Test by selecting an extensive 20 session Course or a condensed 4 session Crash Course.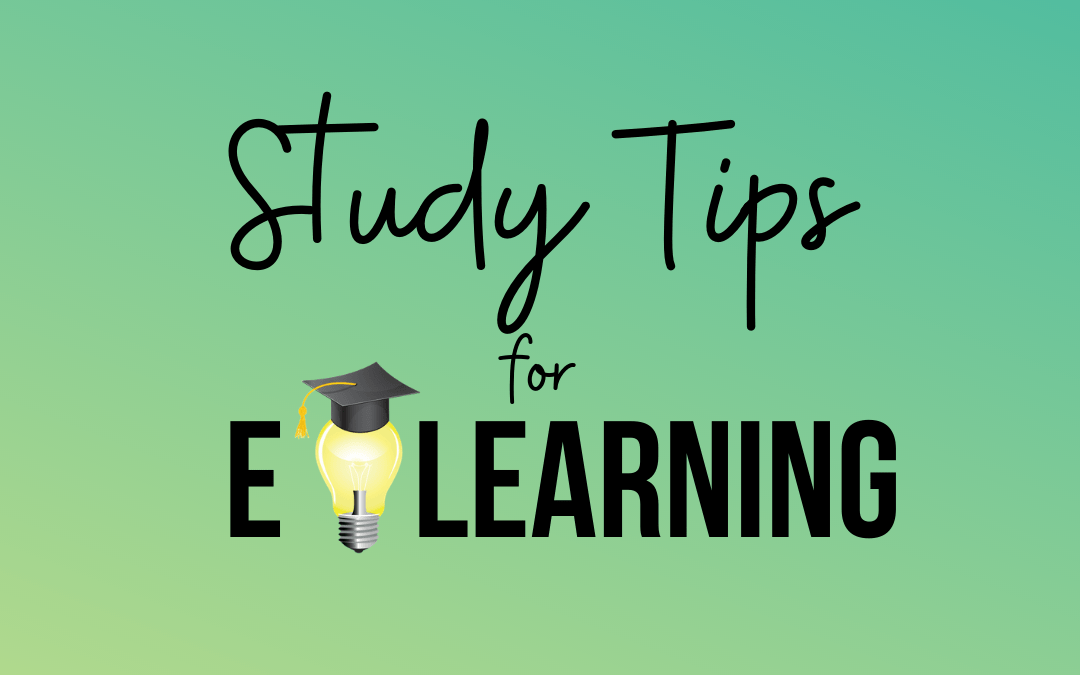 As we approach the home stretch of this semester, we want to remind you that online learning can be challenging, especially under these circumstances. You can increase productivity and overcome your eLearning curve by practicing these 5 tips!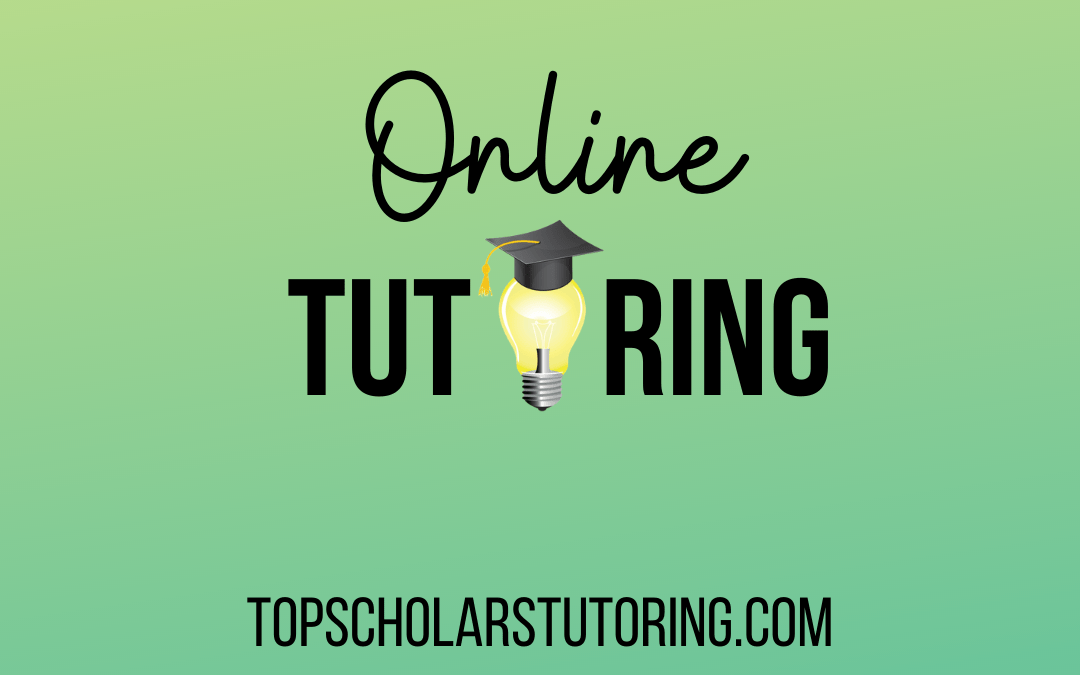 Dear Top Scholars, With growing global concerns around COVID-19, Top Scholars Tutoring would like to provide you with an update on how we are responding to the outbreak. First, we would like to...